It's the first show of summer tour! Time to kick of a couple of fabulous weeks of hot, exciting dancing in the streets!! Or dancing in the living room, which works just fine, too! Looking forward to some great music and some great streams. A big thank you right now to all the FFF who have stepped up to volunteer to stream, as well as to all the other streamers and tapers out there, every one of whom is loved and appreciated!! I believe Sugaree1 is going to try and stream tonight's show (
www.ustream.tv/channel/sugaree1
).
Tonight's show is from McCoy Stadium in Pawtucket, RI. Show starts at 7 pm ET. Let the Good Times Roll!!!

Set 1:
Dancing in the Streets!

Shakedown Street
Jack Straw
Let It Ride
Black-Throated Wind
Reuben and Cerise
Last Time
Casey Jones

Set 2:
Golden Road
Cryptical Envelopment>
The Other One>
Dear Mr. Fantasy>
Playin in the Band>
Standing on the Moon
Hey Pockey Way!

Sugar Magnolia

E: Liberty AND Uncle John's Band!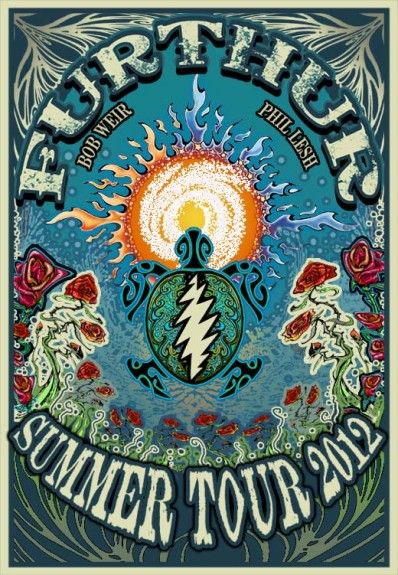 .
Last Edit: 2 years, 3 months ago by SunshineSue.